The new developer portal
In the developer portal your team will find all the information they need to easily integrate Nexi virtual POS on your site.
Go to the developer portal
Integrate XPay into your e-commerce website?
Quick and easy
We have created our payment Gateway, starting from the needs of those who need to integrate it.
K
Just a few lines of code needed for integration
K
All programming languages are supported
K
Evolved to meet the needs of every e-commerce
Quick and easy testing
A dedicated environment to test the solution and integrate it into the pages of your website
Tools designed for development
Technical documentation for API integration and SDK
Some quick links you might need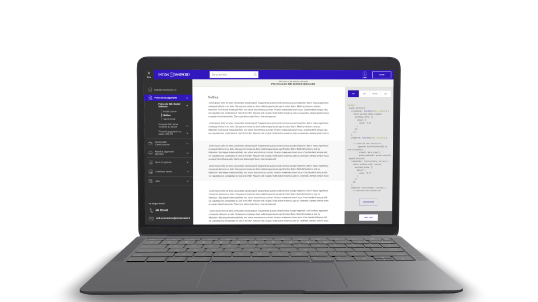 Designed according to your needs
Access the sections of the website quickly, use the test area to check your code in real time.
Go to the developer portal